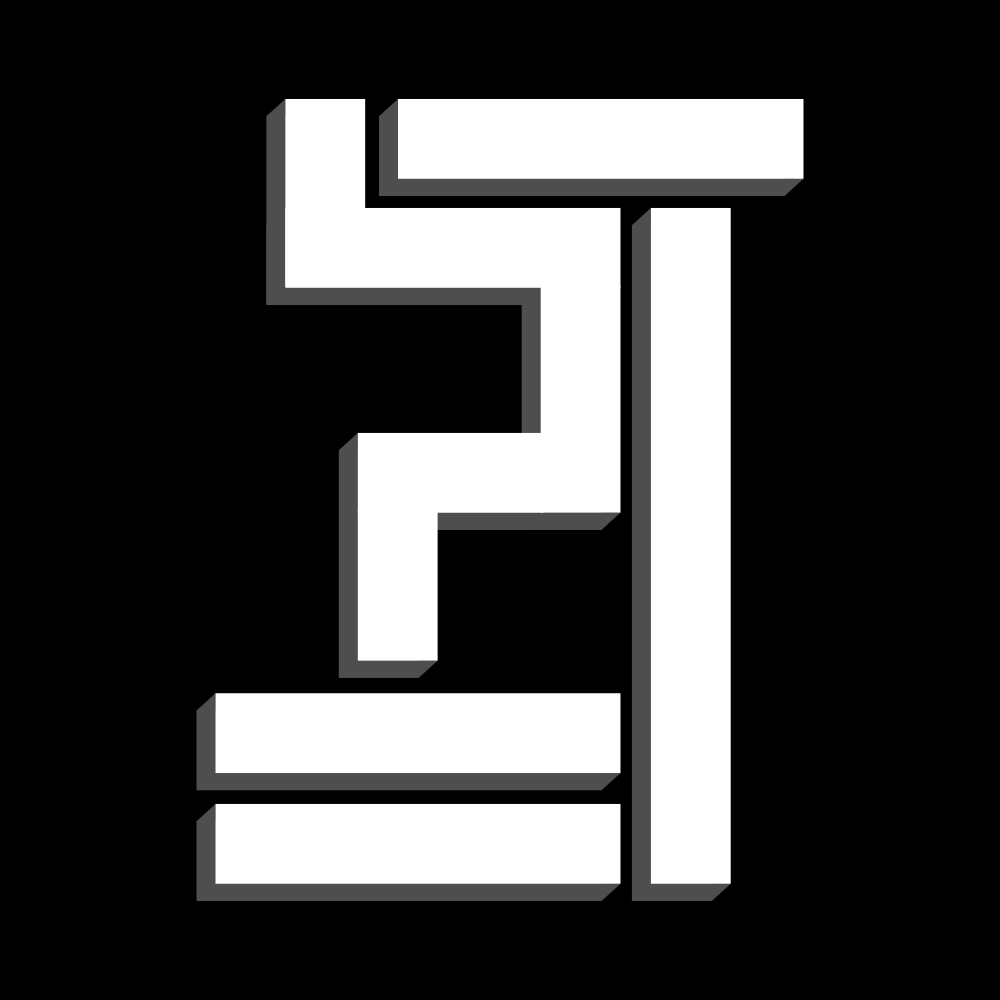 OBSTENATIS is an indie video game company based in France. It was created by Phil Carnby in October 2020.
Its signification comes from the fusion of the words "obstinacy" and "tenacity".
Our objective is to make unique games, to be published worldwide, with unique mechanics, interesting storytelling and creative world. We want to make our place as an indie game in this huge world that is the game industry!