After 2 and a half years of hard work, our first game "Evasilix" is finally out and available now on Steam!
Evasilix is a 2.5D die and retry platformer combined with a unique movement mechanic. 
You will be able to challenge yourself in more than 25 hand-crafted levels, each filled with deadly traps, countless obstacles, and strong enemies!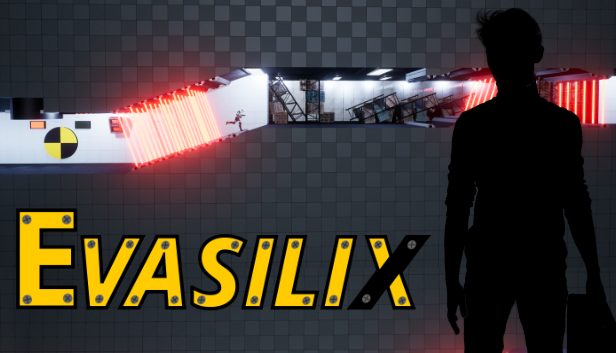 By making this first game we learned a ton of stuff and gained many skills, which we will use to make and improve our next games!
Check out more information about Evasilix here :