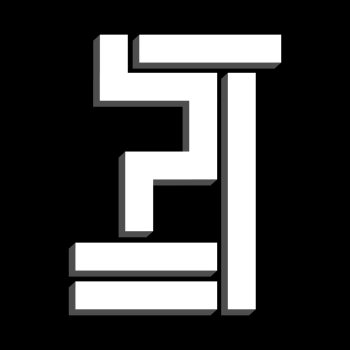 Obstenatis is a new video game studio founded in 2023 by Phil Carnby and located in eastern France. Its name is derived from the fusion of "obstinacy" and "tenacity", two commutable yet distinct words, that reflect a strong sense of conviction and a willingness to persevere.
We strive to create sophisticated, character-driven titles with distinctive mechanics and creative worlds, for worldwide publication.
Our games aim to offer players thrilling interactions with time and space, utilizing them as playgrounds in diverse genres (horror, exploration, action) to create fresh experiences.
Our goal is to break new ground in games through our innovative concepts.
Our Core Team is comprised of four adept individuals, each with their own unique set of skills. These skills range from development, 3D modeling, and 3D animation to art conception, character modeling, and script writing.
Before putting together a full production team, they are the ones assembling our new game prototypes.
For our games' soundtracks and sound effects, we work with Victor Binot, a professional composer and conservatory graduate who always finds new ways of creating peculiar sounds.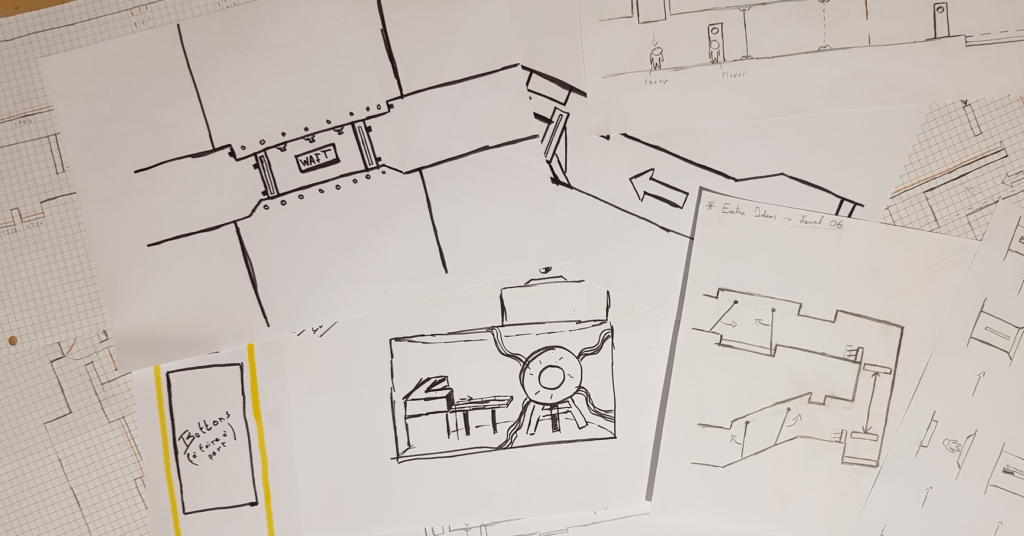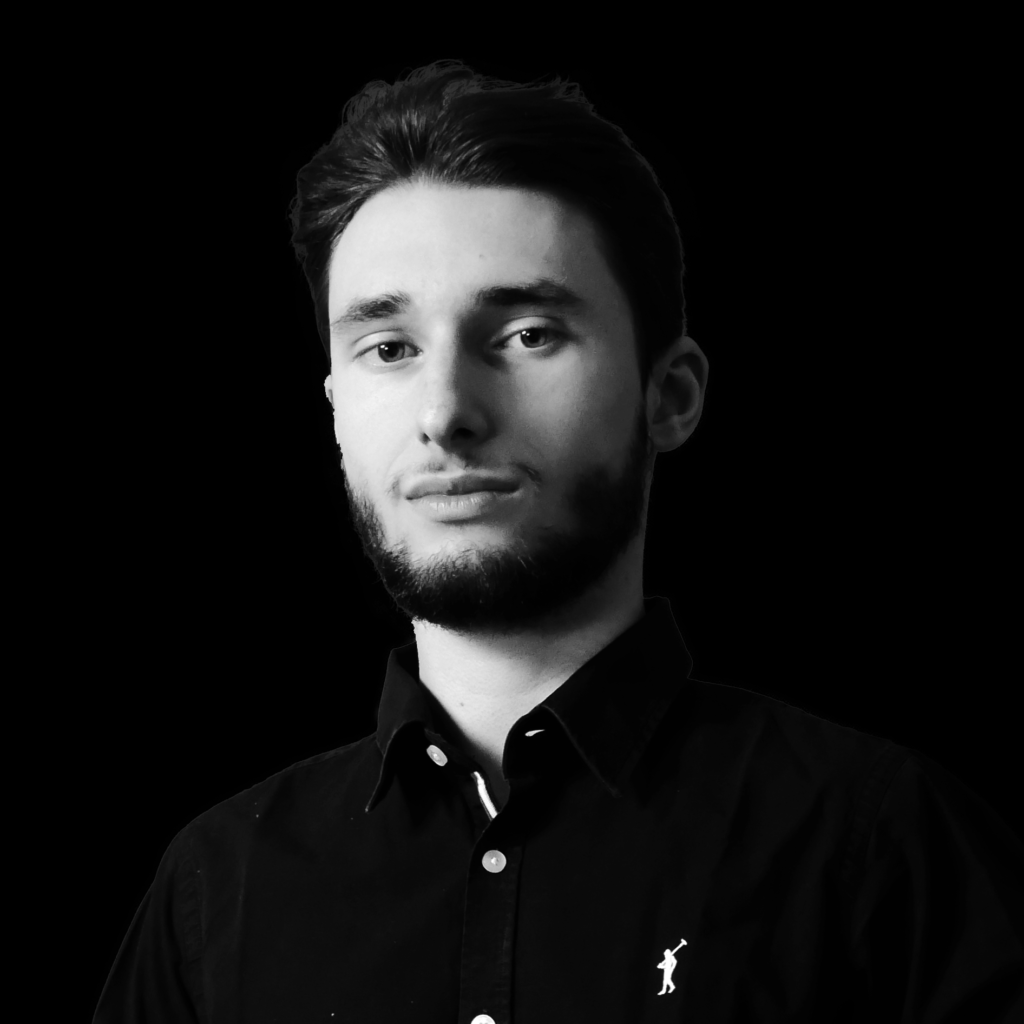 Founder of Obstenatis, Phil Carnby is the creative mind behind the game we release.
Due to his background as a developer, his technical expertise gives him a comprehensive understanding of the technical aspects involved in creating a game.